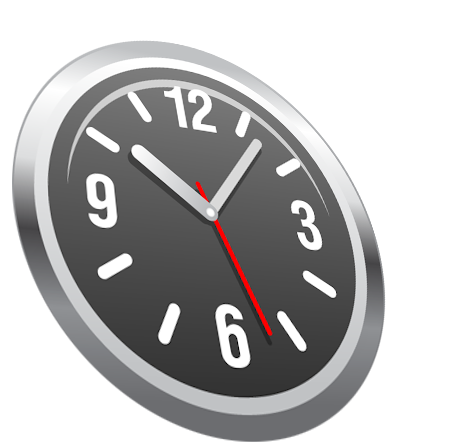 TIME TABLE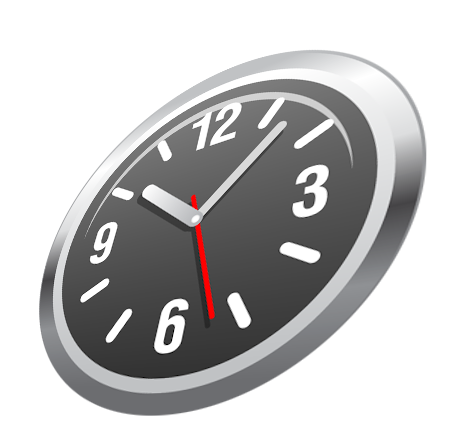 FUNdraising Manual
Multiple Shows
Ticket Information
Sample Letter 1
Announcements
Sample Letter 2
Time Table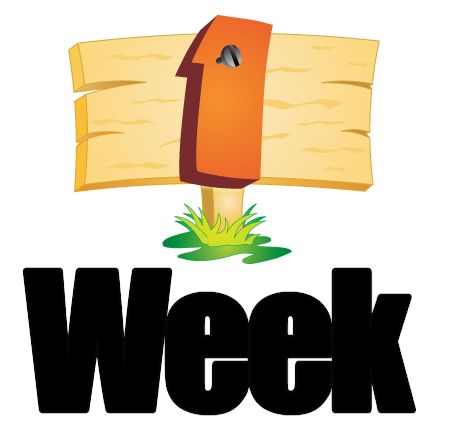 ONE WEEK PRIOR TO FAMILY NIGHT
 SAMPLE LETTER No1 should be sent home with the students. This letter is an advance notification to the parents, so they may set aside that evening on their calendars.
FIVE DAYS PRIOR TO FAMILY NIGHT
Begin morning announcements, preferably by an upper-grade student. Each day's announcement is short and different to build interest in the program.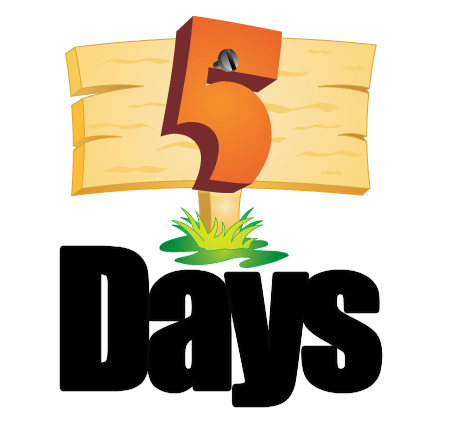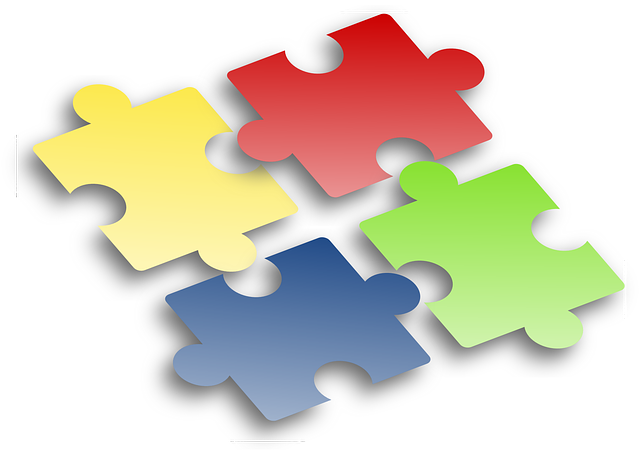 ASSEMBLY DAY
Place the "JD Stewart MD (magic dude) Experience the Magic" posters around the school, in the cafeteria, office, and halls (FOLLOWING THE ASSEMBLY PROGRAM ONLY) The students will receive SAMPLE LETTER No.2 explaining the children's excitement and concept of "Experience the Magic" to their parents. IMPORTANT: This letter must not be passed out to the students AFTER ALL the assembly programs have been presented!
THE DAY BEFORE FAMILY NIGHT
 You will supply two adults to sell tickets to students and parents. If ticket sales are to be held at a specific location it is recommended that the time before school, at lunch recess and after school be used. (We suggest a location away from the congestion of the administration office be used) the preferred method is envelope collection detailed in the TICKET INFORMATION portion of this Resource Kit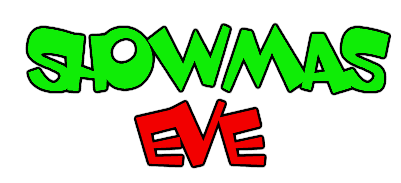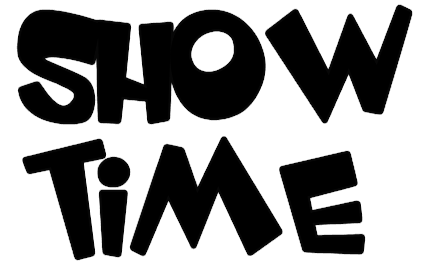 SHOW TIME… "JD Stewart MD (magic dude) Experience the Magic"
Several adults must be available to handle last-minute door sales, general admissions, seating, and intermission concession. Door sales may begin one-half hour before the show is scheduled to begin. Doors may then be open fifteen minutes before the show begins. (PLEASE, make one last check with the performer BEFORE opening the door) All monies and accounts will be settled immediately following the Family Night presentation.