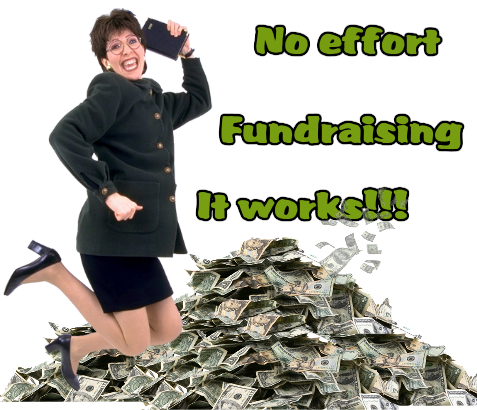 No Work, No Risk School Fundraiser
Say what?!?! That is right a school fundraiser with no work and all fun!
The Family Fun Night School Fundraiser
Fundraising is fun, no work, and no effort for you or your school's volunteers.
Why Risk Your Hard Earned Money?
I searched the web for school fundraising ideas. They all involves a lot of work, financial risk, and oodles of volunteer time. Why do that with no guarantee of return? The Family Fun Night School Fundraiser requires no work, no financial risk and no volunteer time.  Let me prove it.
Other fundraising events require:
Lots of work
Financial risk
Oodles of volunteer time.
The Family Fun Night Fundraiser requires:
No work
No financial risk
No volunteer time.
Sounds too good to be true? Contact me and put me to the test.
Note: This offer is only for Austin Texas and surrounding school districts. Sorry, I can't help everyone.
It's Not Fair
It is not fair federal and state governments require our schools and teachers to do more and more with less and less.
It is not fair teachers have to supply their classrooms out of their pocket.
It is not fair budget cuts have reduced or cut many programs our children need.
It is not fair parents and teachers have to spend time raising money rather with their family
It is not fair. But it is the reality.
This year I am creating a new program.
What is it?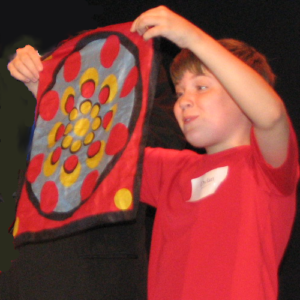 The Family Fun Night Fundraiser is an evening of magic for the entire family. You get one of my premiere magic show in and for your school.
When your school signs up for Family Fun Night School Fundraiser date here is what you get:
Promotion program goes into place.
Risk-free family magic show.
An evening of family comedy and entertainment.
A list of piggyback fundraising ideas.
The opportunity (but not the obligation) to add piggyback fundraising options and your school keeps 100% of the money raised.
A chance to watch someone else do all the work and you earn money.
What your School is obligated to?
Providing a place to hold the show.
Saying who to make the check out to
Cashing the check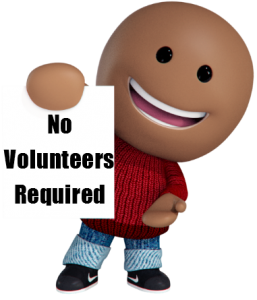 No Volunteers needed. I provide all the labor.
Contact Me Now to Reserve Your Date.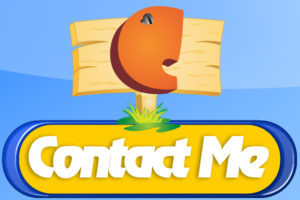 Let me help you make a difference.