Guaranteed PTO Fundraiser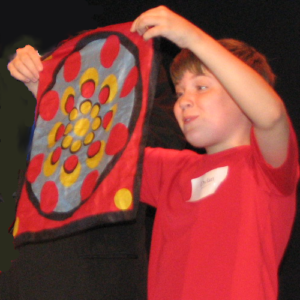 A PTO Fundraiser:
Your Students, Parents, and Teachers actually want to participate.
Guaranteed to raise money for school or PTA.
Create Laugh as well as Money.
Generates Excitement.
Has the ability to raise a boat load of money.
Has no risk of loosing money.
Does not require selling anything.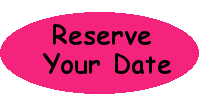 The New Magic Academy PTO Fundraiser program is a winner. You do want to have your students sell anything door to door. It annoys people and is dangerous for you students.
All you need to do is promote and invite people to a great show where they will have fun, laugh, and have a great time with their families.
This is a stress free risk free PTO fundraiser. Its a no brainer to bring the magic of JD Stewart MD (magic dude) to your school.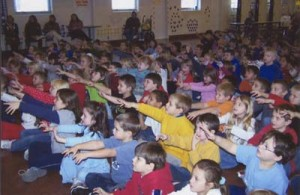 Don't send off for some thing to sell.
Don't manage the logistics of who has how much product
Don't worry about returning unused product.
Contact the New Magic Academy today to reserve your date.
Raise funds something everyone will enjoy.
Fundraiser that does not require selling