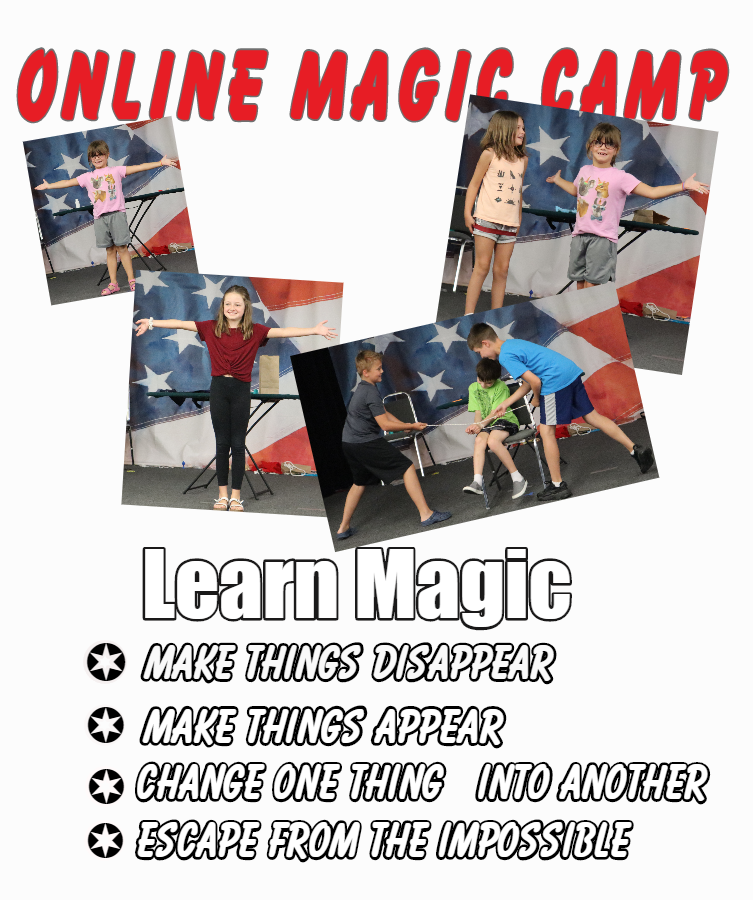 Online Magic Camp
Welcome to the Online Magic Camp. For a limited time access to the camp is FREE! While it is FREE you will need to sign up so we can send you your emails with access to each session. There are currently 5 sessions.
---
---
All Field are Required.
But hey you know that. Right?
Your registration email will come from info@squarecircleproductions.com. So be sure and white list that address.
Square Circle Productions LLC is the parent Company of New Magic Academy