The Magic Academy Deluxe Package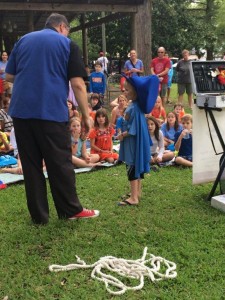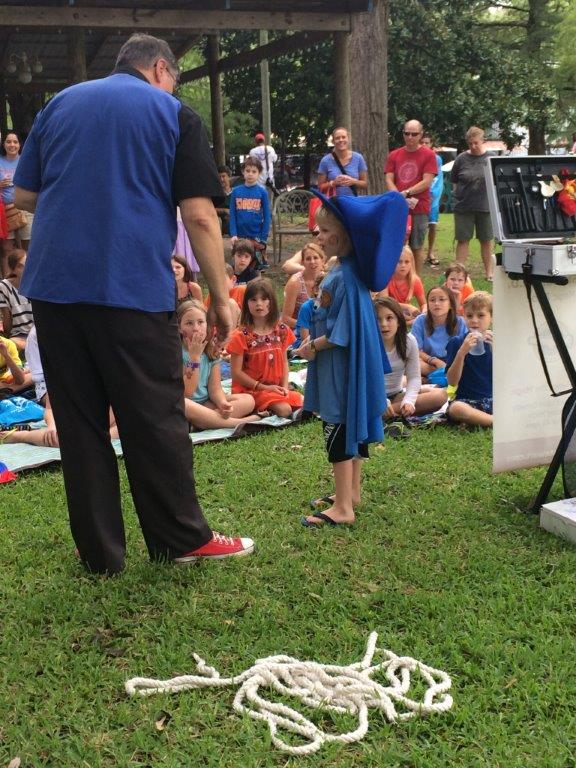 This is the best and most entertaining package you can give your child. If you want to give your children the best time ever, an event they will experience nowhere else, this is it. This is our first class package.
The Magic Academy Deluxe package is a magic show plus a magic class. You get a professional magic show and your children will learn to perform magic tricks from a professional magician. They become magicians themselves. In addition, they get to keep all the magic props they use.
This package contains:
30 minute magic show
1 hour magic class
Magician first class certificate for the birthday child
Magic book for the Birthday child
Magic wand for all the children at the party.
Package of 6 magic trading cards for everyone at the party
Live magic gold fish for the Birthday child (Unless you do not wish to keep it)
A magic class for every child at the party
Magic set for every child at the party
The New Magic Academy Satisfaction guarantee.