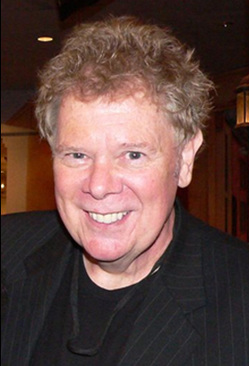 British-born Nick Lewin is a master magician whose International appeal has delighted audiences and earned him standing ovations in major showrooms in Las Vegas such as the MGM Grand, Bally's, Harrah's Mandalay Bay, and Caesars Palace. Nick also completed a 5-year run in Las Vegas with "Comedy Magic" his own critically acclaimed and award-winning one-man show.
​
Lewin has been featured in numerous television appearances on HBO, Comedy Central, ABC, NBC, CBS, Showtime The Sci-Fi Network and A & E. He also starred in his own series "The Entertainment Files" on Fox Television. Nick has also performed for American Presidents, British Royalty, Saudi Princes, and Hollywood Legends.
Nick Lewin is a professional's professional. He currently lives in Austin Texas.
This will not be a normal teach-a-trick lecture. This is a time to learn the real work behind real magic. What it takes to create a solid commercial routine. What it means to magic a business and career.
This is a once-in-a-lifetime opportunity to hear from one of the greats in magic.