Develop Life-Long Skills at
Winter Circus Camp!
When: December 30 – January 3
1:00 – 4:00 Monday Through Friday
Where: Heroes Night Out
1150 S. Bell Cedar Park, TX 78613

Ages 5-12
Why Come to Winter Circus Camp
Christmas Break is fun. And who doesn't like Christmas? But you can add even more fun to it at Winter Circus Camp. At Winter Circus Camp your children will learn: Puppets, Juggling, Balloon Sculptures, Clowning, and Magic.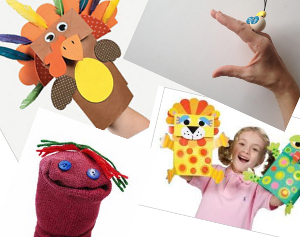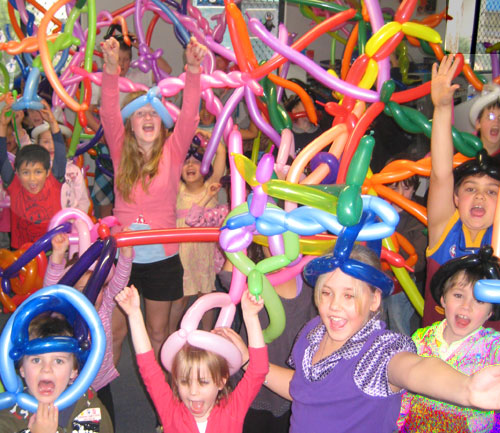 But more important they will learn life skills they will use for the rest of their lives.
Self-confidence
Coordination
Social Skill
Presentation Skills
I am sure you want the same things for your kids I wanted for mine.
You want your kids to:
Have fun
Learn valuable life skills.
Have safe activities.
Grow into successful adults.
Develop strong social skills.
You need something they look forward to doing.
You need the Winter Circus Camp.
What Happens at Winter Circus Camp?
What they do.
Make balloon animal
Create things you have never seen or heard of before.
Be part of a variety show
Learn to juggle
Create their own clown and puppet routines
Learn to perform magic
Have a lot of Fun
What they learn
Teamwork
Self-confidence
Thinking on their feet
Learning to give a presentation
Collaborating with others
Problem Solving
Flexibility
They may never be professional performers. But they will use what they learn at Circus Camp for the rest of their lives.
Help your child develop skills they will use as adults.
And it is only $150
Register them for Winter Camp Today